Verkat
is located
in one of the historic houses
in Čerević. Behind its massive, hundred-year-old doors, this home
hides an oasis,
where our guests can find a get away and enjoy Verkat wines.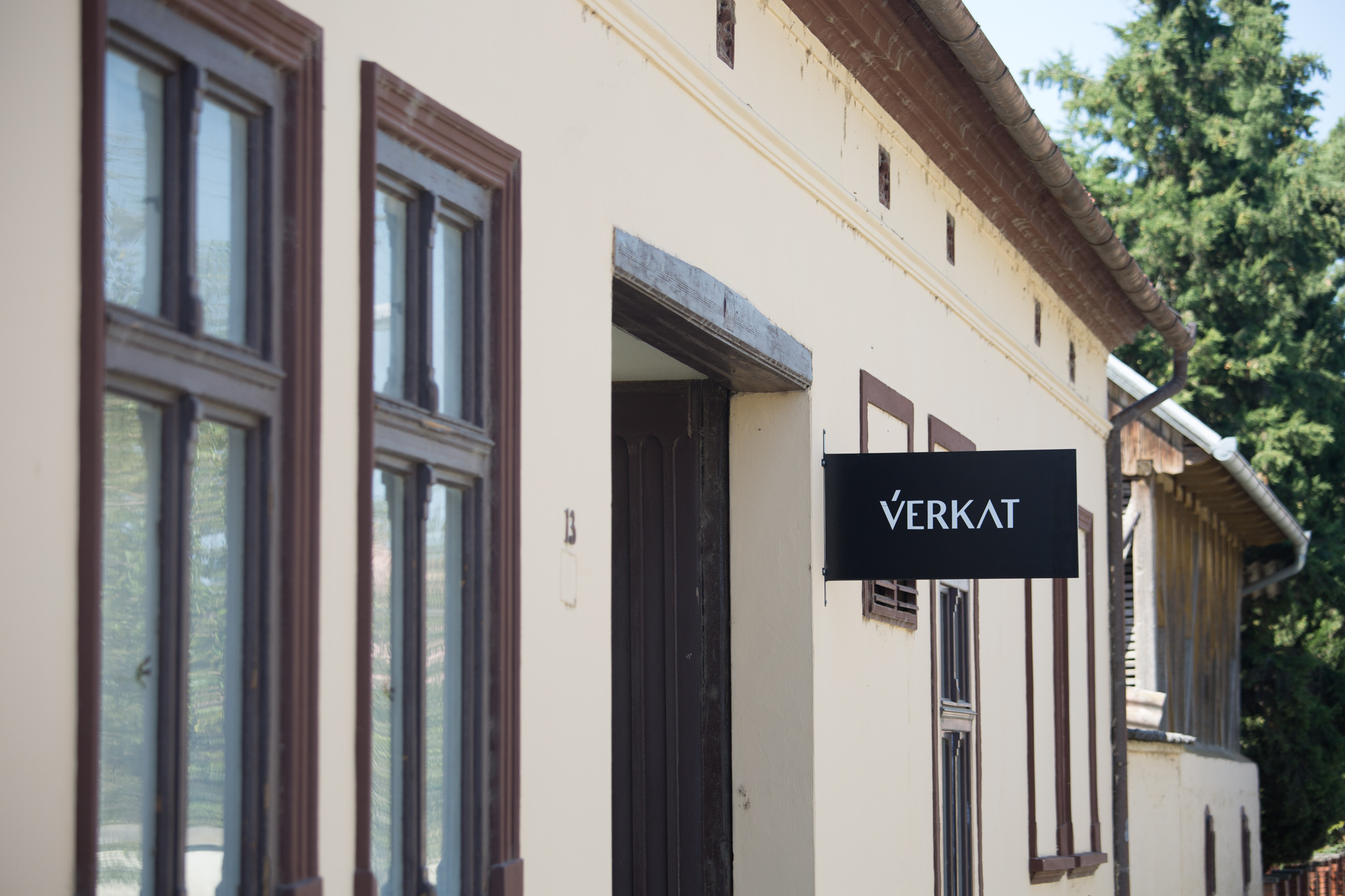 At Verkat you can visit our winery, taste our wines,
organize a group visit, a private event or just spend a calm afternoon with a glass of wine.
Apart from two tasting venues and a presentation hall,
you will also find a well-kept wine cellar, an old Einfahrt that offers
a deep shade throughout the summer days, and
a green yard that is open to our visitors.
For our guests, we have organized several different offers depending on their personal needs. From short visits accompanied with a glass of wine and a selection of cheese to organized events and presentations.
If you are interested in a visit, contact us at
office@vinarijaverkat.com or give us a call
so that we can together customize our
offer to your needs.
Welcome!